50 Celebrities who have / had Alzheimer's Disease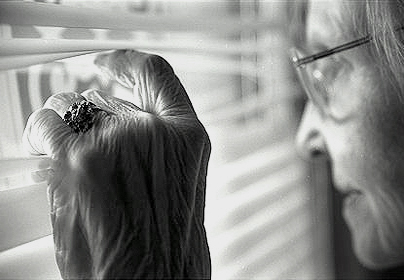 Alzheimer's Disease is a progressive degeneration of the brain, with symptoms of memory loss, disorientation and other intellectual impairment, which claims about 23,000 American lives a year, making it the eighth leading cause of death among the elderly in the United States of America.
Early onset Alzheimer's can develop in people as young as forty, but most victims of this affliction develop it after the age of sixty-five. This form of dementia is particularly insidious, as it robs those with it of their mental faculties and memories.
Celebrities have become quite the "royal line" in our country. When a celebrity has a particular disease or health problem, we tend to discover all we can. Here is a list of 49 (plus 1) famous people/ celebrities that succumbed to Alzheimer's Disease.
1- Joe Adcock


American first baseman and right-handed batter in Major League Baseball, known for his years with the famous Milwaukee Braves teams of the 1950s.
2- Mabel Albertson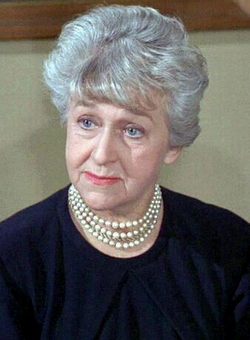 An American actress, best know for her role in the television sitcom "Bewitched".
3- Dana Andrews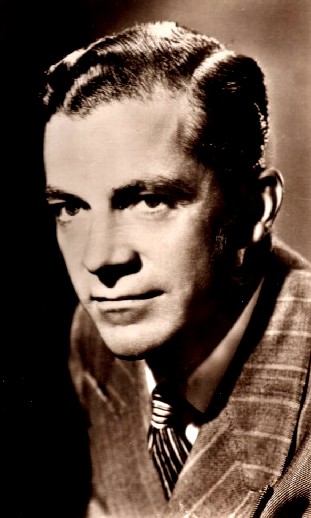 An American film actor, best know for his role in the Oscar winning movie "The Best Years of Our Lives".
4- Sir Rudolph Bing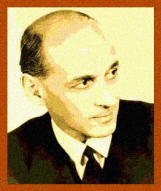 An Austrian-born opera impresario and a General Manager of the Metropolitan Opera in New York.
5- James Brooks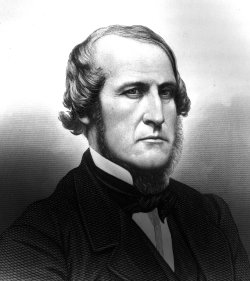 An American muralist and abstract painter who won the Logan Medal of the Arts.
6- Charles Bronson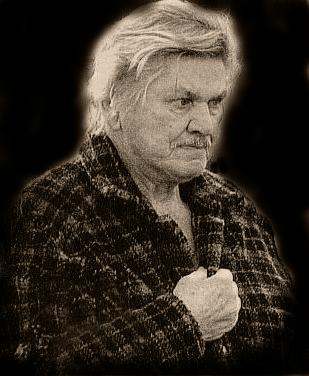 An American film actor, best known for his role in classic films such as "Once Upon a Time in the West", "The Magnificent Seven", "The Dirty Dozen" and "The Great Escape".
7- Abe Burrows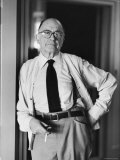 An American author, humorist and director for radio and the stage.
8- Carroll Campbell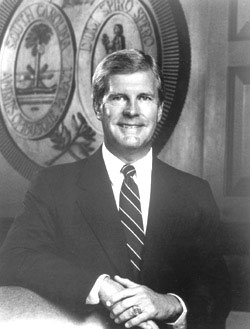 A U.S. Republican Party politician, best known as a Governor of South Carolina.
9- Joyce Chen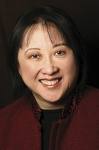 A Chinese chef, restaurateur, and entrepreneur.
10- Perry Como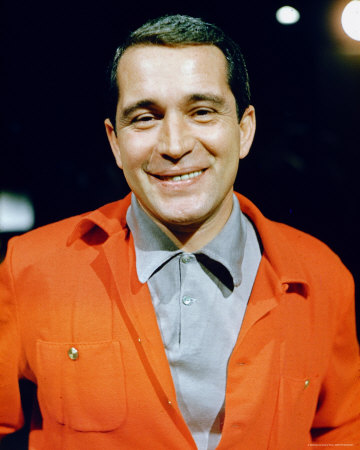 An American singer and television personality who was inducted into the Long Island Music Hall of Fame.
11- Aaron Copland


An American pianist and film score composer.
12- Willem De Kooning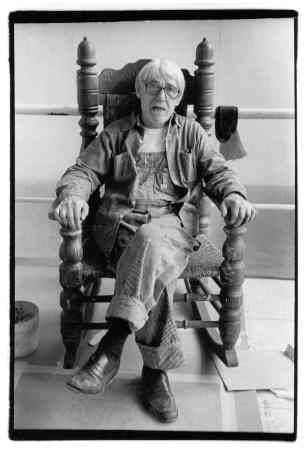 A Dutch abstract expressionist artist.
13- James Doohan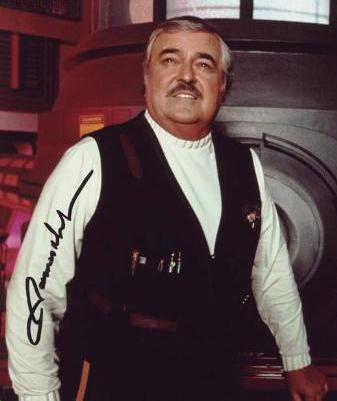 A Canadian character and voice actor, best known for his role in the Star Trek series.
14- Thomas Dorsey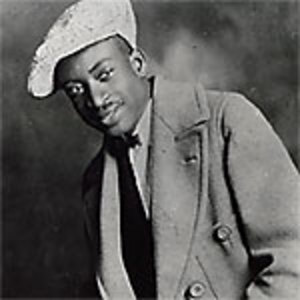 A gospel music legend.
15- Tom Fears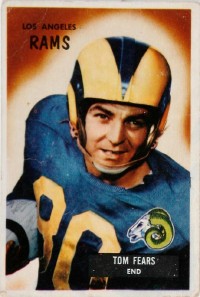 A Mexican-American footballer.
16- Louis Feraud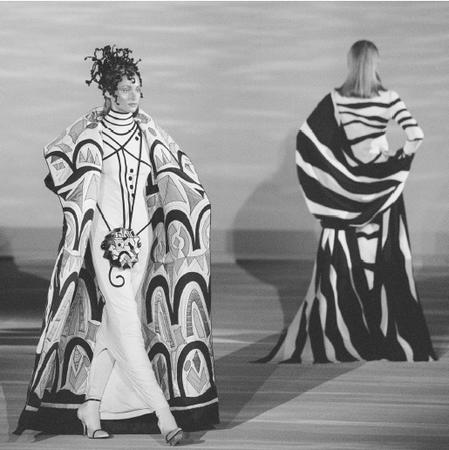 A French fashion designer and artist.
17- Arlene Francis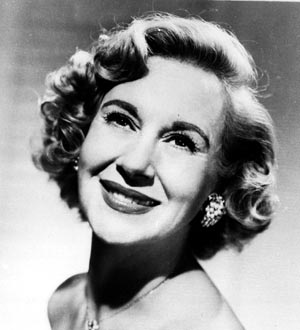 An American actress, radio talk show host, and game show panelist, best know for her role as a panelist on the television game show "What's My Line?"
18- Mike Frankovich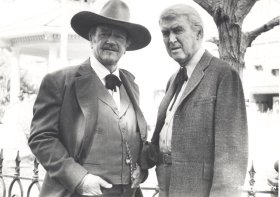 An American film producer (right).
19- John Douglas French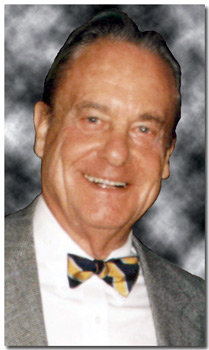 A famous physician for whom "John Douglas French Alzheimer's Foundation" is named after.
20- Barry Goldwater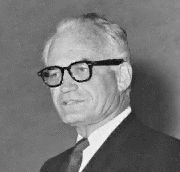 U.S. Republican Party politician, best known as a five-term United States Senator from Arizona.
21- Rita Hayworth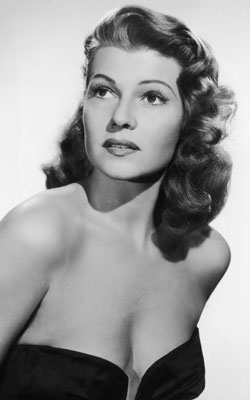 An American film actress, professional dancer and a sex symbol, best known for her role in the classic movie "Gilda".
22- Raul Silva Henriquez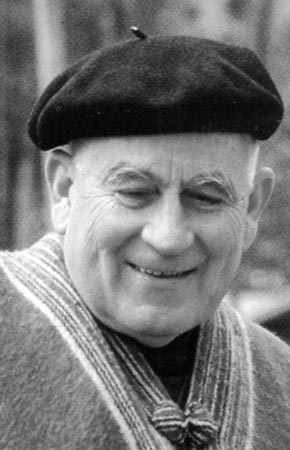 A Chilean Cardinal of the Roman Catholic Church and Human Right advocate.
23- Charlton Heston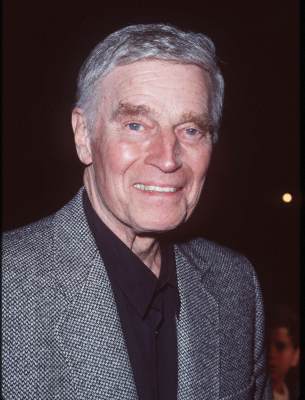 An Oscar awarded American actor of film, theater and television, best know for his heroic roles in "The Ten Commandments", "El Cid" and "Ben-Hur".
24- Mervyn Leroy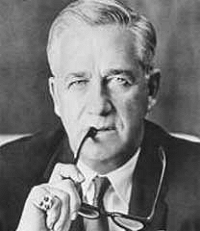 An Academy Award-winning American film director, producer and actor.
25- Jack Lord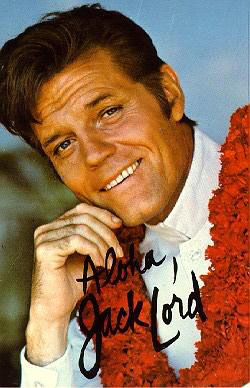 An American television, film, and Broadway actor, best known for his role in the American television program "Hawaii Five-O".
26- Ross MacDonald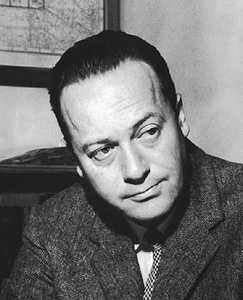 Kenneth Millar; a crime fiction writer famous for his widely read series of hardboiled novels set in southern California and featuring private detective "Lew Archer".
27- Burgess Meredith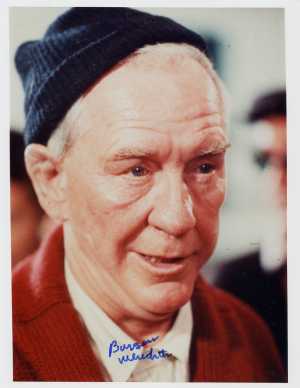 A two-time Academy Award-nominated American actor, best known for portraying Rocky Balboa's trainer Mickey Goldmill in the Rocky films and The Penguin in the television series Batman.
28- Iris Murdoch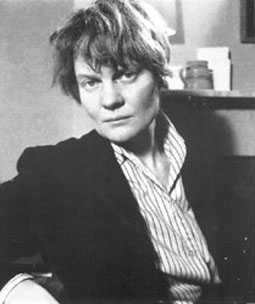 An Irish-born English author and philosopher, best known for her work regarding ethical and sexual themes.
29- Edmond O'Brien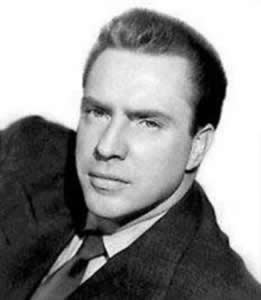 An American film actor best known for his role in D.O.A.
30- Arthur O'Connell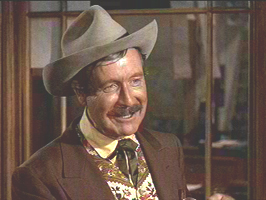 An American stage and film actor who appeared in 1941 film Citizen Kane.
31- Marv Owen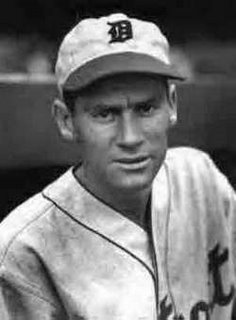 An American third Baseball player.
32- Molly Picon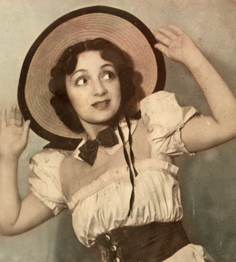 An American actress and lyricist.
33- Otto Preminger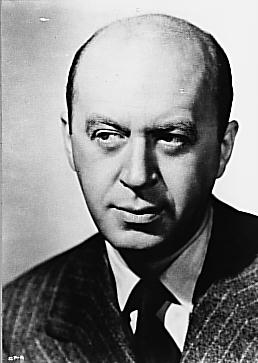 Legendary Austrian-born Jewish film director.
34- Bill Quackenbush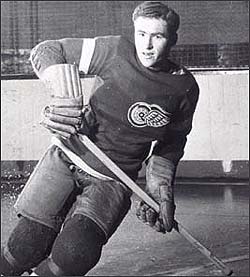 A Canadian ice hockey star.
35- Ronald Reagan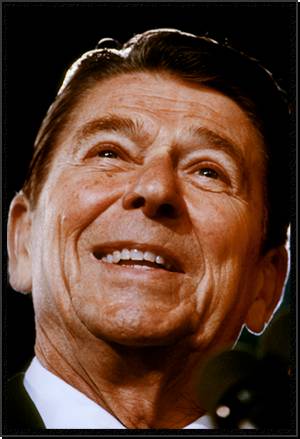 The 40th President of the United States of America.
36- Harry Ritz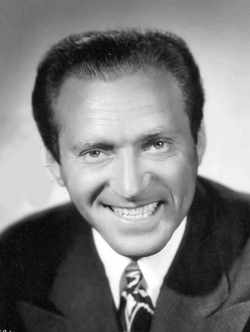 An American comedian of the famous "Ritz Brothers".
37- Sugar Ray Robinson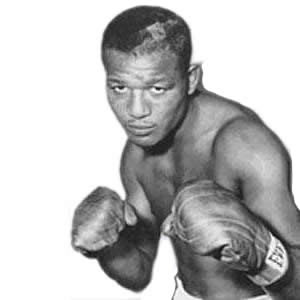 Legendary American Boxer.
38- Norman Rockwell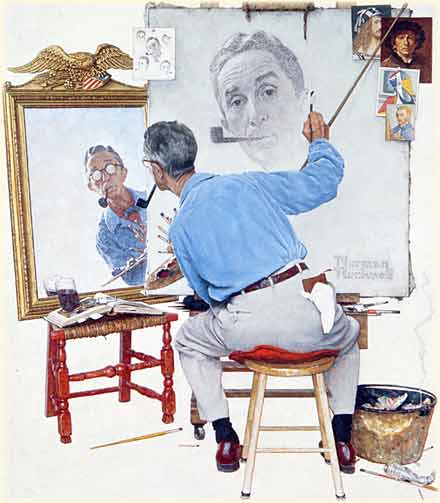 An American painter and illustrator, best known for his work for "The Saturday Evening Post".
39- Daniel Simon Scott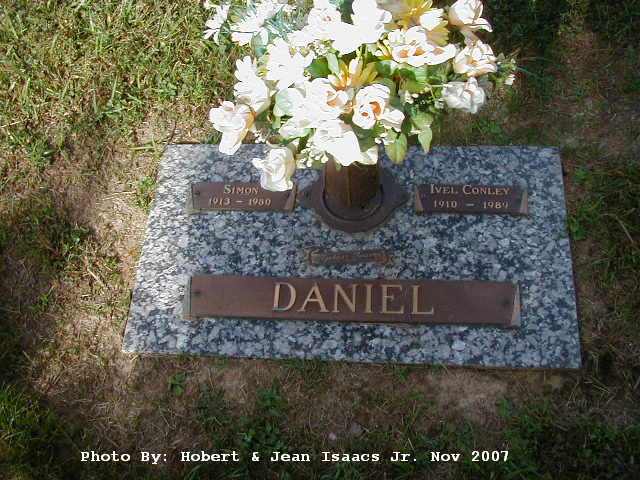 An American Artist.
40- Irving Shulman



An American author and screenwriter.
41- Betty Schwartz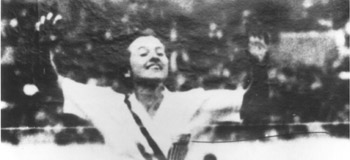 The First woman who won an Olympic gold medal in track events.
42- Kay Swift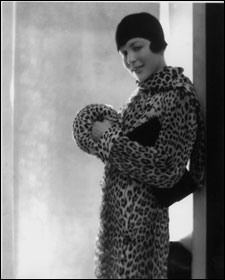 An American composer of popular and classical music, probably the first woman to compose a complete musical score.
43- Alfred Van Vogt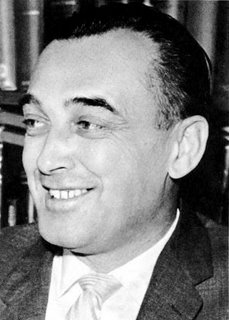 A Canadian-born science fiction author widely known as the most prolific and complex writers in his genre.
44- E.B. White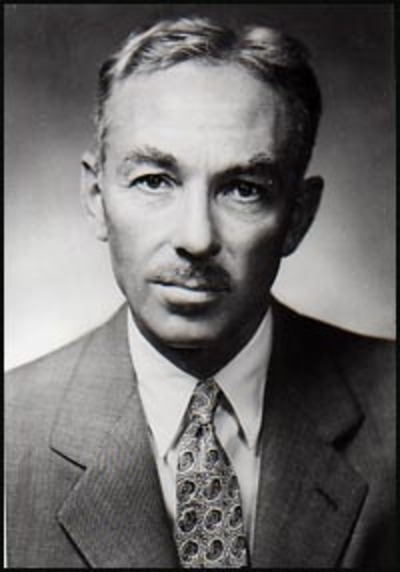 Legendary American writer.
45- Harold Wilson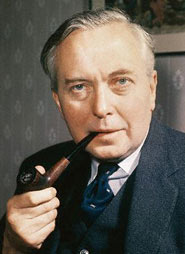 A Prime Minister of the United Kingdom from 1964 to 1970.
46- Maurice Ravel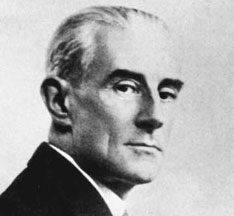 Classical French composer and pianist.
47- Ferenc Puskas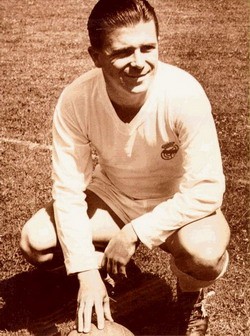 Legendary Hungarian footballer.
48- Adolfo Suárez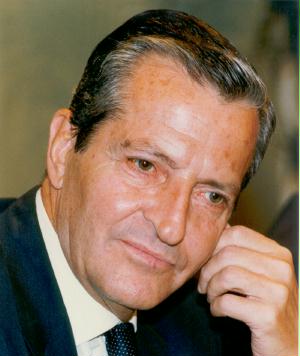 Spain's first democratically elected prime minister after the end of Francisco Franco's dictatorship.
49- Terry Pratchett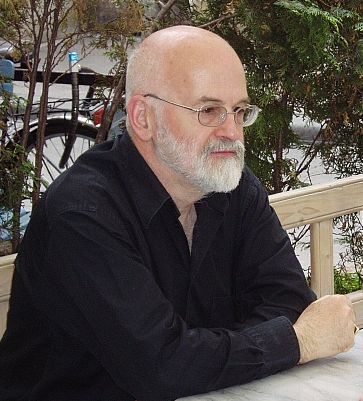 An English novelist, best known for his critically acclaimed comical work in the fantasy genre.
50- Auguste Deter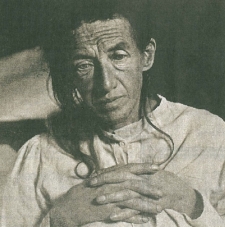 Well – she is not a celebrity- but the first person diagnosed with Alzheimer's disease. RIP.